Welcome to Webinars777, the global leader for life-changing webinar to disciple nations!
People everywhere are looking for hope and we are AMBASSADORS FOR HOPE.
Our gift is connecting people, ideas, and resources for Creative Miracles.
Do you need a miracle in your life, in your family, or in your work?
Are you looking for CLARITY, FOCUS, PURPOSE, PASSION, MULTIPLICATION, BREAKTHROUGHS, and IMPACT.
If so, you have come to the right place.
As you participate in our webinars and share these opportunities with your friends, you will be amazed at what happens.
In addition to being fun, our webinars are full of inspiration and revelation.
One idea, one connection can completely change your life.
To be inspired, empowered, and equipped to Live, Love, and Matter, enter your name and email address in the form at the top right.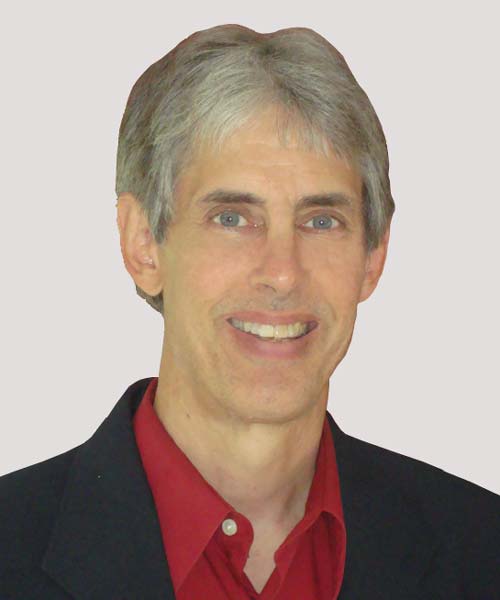 Blessings to Live, Love, and Matter!
Joseph
Joseph Peck, M.D.
The Time Doctor
Empowering Dreams