Webinars are the #1
Online Marketing, Teaching, and Connecting Tool – bar none!
Welcome to Webinars777, the global leader for life-changing webinars to empower dreams, transform communities, and disciple nations.
We are empowering, equipping, and strategically connecting the Body of Christ for massive global impact.
It's no accident that YOU are here. Everything happens for a reason! Everything! There is no such thing as a coincidence. God has connected you to us to BLESS YOU – to bless the socks off of you. There's an OPEN HEAVEN. Are you ready to receive?
It's easy to get started.
Simply register for one our webinars!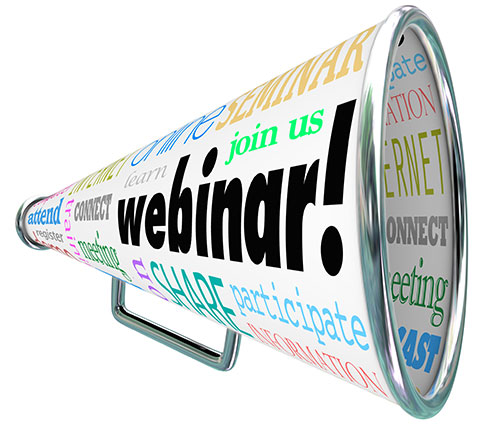 When the student is ready,
the master appears!
People everywhere are looking for hope and we are a MEGAPHONE for HOPE.
If you need…
a miracle in your life, family, or work
clarity and focus
purpose and passion
a breakthrough
… then you have come to the right place.
As you participate in our webinars and share these opportunities with your friends, you will be amazed at what happens.
In addition to being fun, our webinars are full of inspiration and revelation.
One idea or connect from God can completely change the rest of your life.
To be inspired, empowered, and equipped to Live, Love, and Matter, subscribe to our blog.
Blessings to Live, Love, and Matter!
Joseph
Joseph Peck, M.D.
President, Empower 2000, Inc.
The Time Doctor, The Journal Guy. and The Connector
Empowering Dreams
Author, I Was Busy Now I'm Not
www.empower2000.com
"Ask, and it will be given to you; seek, and you will find; knock, and it will be opened to you." (Matthew 7:7)