5 Things You Need To Live Your Big Dreams
Title: 5 Things You Need To Live Your Big Dreams
Presenter: Dr. Joseph Peck
Date: Tuesday, Mar 5, 2013
Duration: 63 minutes
The live webinar is over. The replay will be posted here by 8 pm EST on Mon March 11.
Originally I planned to edit and publish the replay by Wed May 6. However, we experience a major snow storm with ten inches of heavy, wet snow and lost our electricity for 3 days and our internet access for 4 days.
My passion and purpose is EMPOWERING DREAMS.
Your dreams are your why – why you and your organization exist. They are the passion and the purpose behind what you do. When your WHY is big enough, the how will work itself out.
As a dream coach. I help you bridge the gap to go from where you are to where you want to go. My gift is coaching you to Leverage your Time to open a gateway for you to potentially experience a 30-60-100 fold increase in your impact within 12 months. And yes, that's really possible.
I've noticed 5 things typically holding you back from living your Big Dreams. And during this webinar, we'll talk about those.
In addition, we will discuss
Why journaling is the KEY to unlock your Dreams
The importance of CLARITY
How to set goals and act on them in ways that work for you and produce exceptional results
What COACHING is and how that can catapult you and your organization to a whole new level
How to start your own DREAM TEAM
An OPPORTUNITY for you to move forward

Blessings to dream big and live your dreams!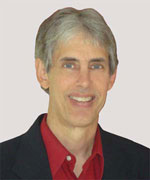 Joseph
Joseph Peck, M.D.
The Time Doctor
Empowering Dreams
Author, I Was Busy, Now I'm Not
www.empower2000.com
Connect – BE Blessed To Be A Blessing
LinkedIn: http://linkedin.com/in/thejournalguy
Facebook: http://facebook.com/thejournalguy
Twitter: http://twitter.com/thejournalguy

SHARE YOUR VICTORIES below!
It is easy, fun, and will inspire others.
There is tremendous power in a testimony. "And they overcame him (the devil) by the blood of the Lamb and by the word of their testimony." – Revelations 12:11
Caring/Sharing
Poem by Hugh Traulsen
If you dare to care, then share!
If you share, pay heed!!
God will reward every good deed!!!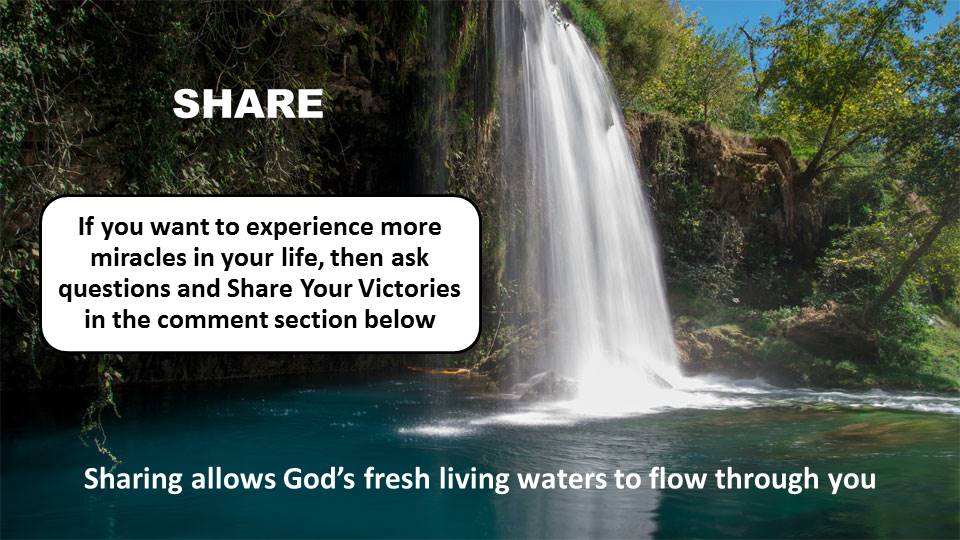 P.S. Everyone who registered for one of the live webinars before they started received the Big Dreams Study Guide.