Courage to be Real CELEBRATION
Title: Courage to be Real Celebration
Speaker: Dr. Susan Austin
Host: Dr. Joseph Peck
Panelists: Anna Comly, Eileen Gudelunas, Elizabeth Matthews, Joy Matheson
Date/Time: Thursday, February 25, 2016
Duration: 135 minutes
More Resources

CLICK HERE to download the audio replay.

CLICK HERE if you want to learn more about Dr. Susan's Courage to Be Real MONTHLY Coaching Program
You are a masterpiece. Literally! A piece of exquisite workmanship fashioned by the Master Creator! This life you are living is important. You are a treasure. You have a unique purpose, a destiny that is yours and yours only. You are in the process of becoming the real you!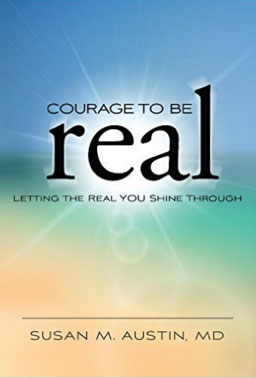 According to 1 Thessalonians 5:5 (NLT), "You are all children of the light and children of the day. We do not belong to the night or to the darkness."
Susan M. Austin, M.D. helps you steer your course through the often painful circumstances of your life and encourages you to become the masterpiece you were created to be.
On December 9 and January 7, Dr. Susan presented her introduction to Courage to Be Real message to more than 1,000 people on two free webinars. She then started her 4-week Courage to Be Real coaching program on January 14 with 97 people.
This was a wonderful and journey for me and many others. Dr. Susan's teaching was a real eye opener. It helped me realize I have some codependency issues that I need to deal with such as learning to say "no" more often without feeling guilty.
During this live broadcast (webinar), Dr. Susan will:
During this CELEBRATION event, Dr. Susan will review:
Identity – What It Means to be a Child of God
The Healing Process
Tools for the Journey
Dreaming Big!
Plus you will hear some powerful testimonies from people who participate in Dr. Susan's 4 week Courage to Be Real coaching program.
Biography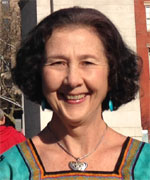 Susan M Austin MD is a Board Certified Psychiatrist who has spent the last 25+ years working intensively with individuals and groups in the realm of inner healing. She also has a background of being a Family Physician for many years. Her broad grasp of the essential elements of emotional recovery, and her gifts of emotional sensitivity and insight, combined with her exuberant faith and love for the prophetic have helped her to guide many people to deep emotional healing within the context of God's great love for them.
For the past several years she has been facilitating seminars, where people can move beyond their woundedness to "become your authentic, radiant, best self." The seminars are a safe place to heal your hurts and overcome the lies that keep you from becoming all you can be. She provides creative exercises, practical tools and takeaway skills which assist people in the process of being authentic, finding healing, and becoming the joyful, creative and productive individuals that we were created to be. Dr. Susan is the author of the soon to be published book, Courage To Be Real.
Blessings for courage to be real!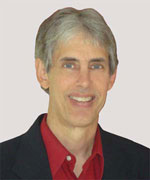 Joseph
Joseph Peck, M.D.
The Time Doctor
Empowering Dreams
Author, I Was Busy Now I'm Not