Experiencing God Through Journaling
Learn to recognize the voice of your heavenly Father and come to know Him as your dearest friend. He wants to give you Wisdom, Understanding, and Revelation For Every Area Of Your Life.
Title: Dreams and Visions Most Men Don't Know
Date/Time: Tuesday March 10, 2009, 8 pm EST
Host: Dr. Randy Peck
Guest Panelists: Bob Sims, Virginia Morton
Cost: FREE Webinar
Description: According to Virginia B. Morton, author of "Marching Through Culpeper (MTC), A Novel of Culpeper, Virginia, Crossroads of the Civil War," Bob Sims is the lead intercessor for the MTC movie project.
After participating in MTC prayer calls for a year and a half with Bob, my impression is that Bob is the most adept person I personally know at seeing and explaining dreams and visions.
Mark Virkler, author of "How To Hear God's Voice," spends a lot of time teaching about dreams and visions, which he feels are very important .
Come learn from an authority to have your spiritual eyes opened.
Questions Bob answers include
1) How did you get involved in dreams and visions?
2) What role has journaling played in interpreting your dreams and visions?
3) What techniques of journaling help people remember and understand dreams and visions?
4) What is the significance of symbols in your dreams?
5) How do you know it's God speaking to you?
6) What are cautions when acting on dreams and visions?
7) How important is it for followers of Jesus to be open to dreams and visions?
8) How do people open their spiritual eyes of understanding to dreams and visions?
Listen to audio recording of the webinar (62 minutes)


What action step(s) will you take within 24 hours?
"If we don't act on a good idea within 24 hours, we are less than 50% likely to ever act on it. If we haven't acted on it inside of days, then we are less than 2% likely to ever act on it." – Bill Gates
1) Download free Intro to UNCOMMON Journaling For Breakthroughs
2) Invest in my "UNCOMMON Journaling For Breakthroughs" ebook with audio
3) Begin a 45 day free trial of The Journal software
4) Join the Christian LIFE Coaching Cafe as a Member
The first month of membership is free. After that it's only $37/month. Lynne Lee, the host, is a humble mother of 5 children, experienced 2-way Journaler, certified LIFE coach, and Web 2.0 authority. There aren't many people like that in the world.
5) Become a JIREH Marketing Member (only $1 for first week). Members have access to a wealth of online Journaling, Coaching, and Web 2.0 resources, including training videos, recorded webinars, free BONUS products, and much, much more.
Blessings to CHOOSE to step into a LIFE of abundance!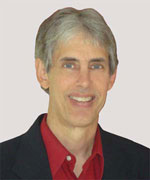 Joseph
Joseph Peck, M.D.
The Time Doctor
Empowering Dreams
Author, I Was Busy, Now I'm Not
www.empower2000.com
Connect – BE Blessed To Be A Blessing
LinkedIn: http://linkedin.com/in/thejournalguy
Facebook: http://facebook.com/thejournalguy
Twitter: http://twitter.com/thejournalguy

SHARE YOUR VICTORIES below!
It is easy, fun, and will inspire others.
There is tremendous power in a testimony. "And they overcame him (the devil) by the blood of the Lamb and by the word of their testimony." – Revelations 12:11
Caring/Sharing
Poem by Hugh Traulsen
If you dare to care, then share!
If you share, pay heed!!
God will reward every good deed!!!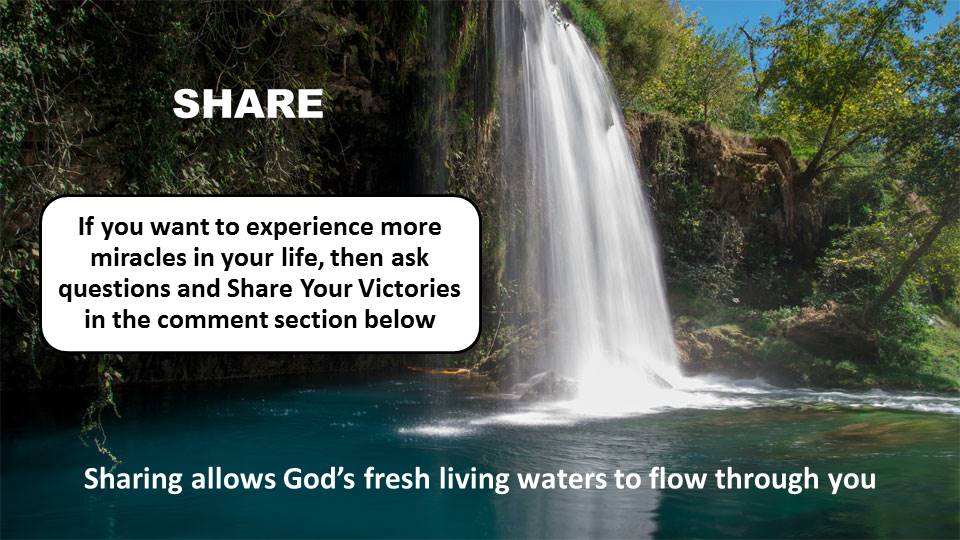 P.S. Spiritual Journaling will transform your life!
Journaling is the key
to unlock YOUR dreams!
Journaling is the key to unlock your DESTINY!
Journaling is Biblical. Our heavenly Father is the greatest Journaler of all times. The Bible is His journal – the most profound one of all times. And throughout time, the Holy Spirit has inspired millions of people to write to inspire others to greatness.
This book will absolutely change your life if you let it. You can download the introduction for free, so that you can see for yourself. All you need to do is put your first name and email address in the box below and you will have the keys to hearing God in minutes.
Your Break Through Is Just One Click Away!
Receive free PDF download
Intro to "UNCOMMON Journaling For Breakthroughs"