Empowering Christian Women
Wisdom, Understanding, and Revelation
For Every Area Of Your Life
Let Us Teach You To Combine Journaling, Coaching,
And Web 2.0 For EXPLOSIVE KINGDOM IMPACT!
"Most assuredly, I say to you, he who believes in Me,
the works that I do he will do also;
and greater works than these he will do,
because I go to My Father." (John 14:12)
How Do You LEVERAGE Your Time, Talent, Treasure, Ideas, Opportunities, Work, and Relationships To Fulfill Your God-Given Assignment?
—————————————————–
"JIREH Marketing" series
Topic: Empowering Christian Women
Date/Time: Tuesday Feb 3, 11 am EST
Hosts: Dr. Randy Peck and Dr. Jerry Graham
Guest Panelist: Karla Meachem
Cost: FREE Webinar
Description: Karla lives in Canada and is the founder of "Empowering Christian Women," a ministry that provides Christian resources to EMPOWER and EQUIP women to enjoy a deeper, more intimate relationship with Christ.
"The Spirit of the Lord is upon me, for he has appointed me to preach Good News to the poor. He has sent me to proclaim that captives will be released, that the blind will see,that the downtrodden will be freed from their oppressors, and that the time of the Lord's favor has come." (Luke 4:18-19 NLT)
During this webinar, Karla …
1) Shared her testimony of how she came to know Jesus personally
2) Shared her story of how Empowering Christian Women was birthed
3) Shared God's vision for Empowering Christian Women
4) Provided a brief tour of the Empowering Christian Women site
5) Shared some stories of women whose lives have been changed by her teaching and resources
6) Shared about "The Hem Of His Garment" home Bible study program
7) Shared God's story about "Mirror, Mirror, On The Wall" e-book – "10 Women, 10 Commandments, 10 Weeks"
Recommended action steps
1) Listen to audio recording of the webinar (58 minutes)



2) Subscribe to the Empowering Christian Women blog.
3) Order "Mirror, Mirror, On The Wall" e-book for only $10
4) Subscribe TODAY to JIREH Marketing Members to become part of TEAM DESTINY and have access to wealth of online Web 2.0 and journaling resources, including training videos, recorded webinars, free BONUS products, and much, much more.
JIREH Marketing: UNCOMMON Relationship Marketing
Is LIFE Passing YOU By Too Fast?
Do YOU Desire To Work Smarter, Not Harder?
Finally! There Is A Solution…
JIREH Marketing Members!!!
CLICK HERE to learn more and spend your best dollar EVER!
Blessings to CHOOSE to step into a LIFE of abundance!
Journaling is the key to unlock your dreams and DESTINY!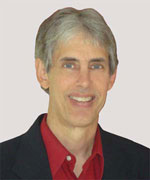 Joseph
Joseph Peck, M.D.
The Time Doctor
Empowering Dreams
Author, I Was Busy, Now I'm Not
www.empower2000.com
Connect – BE Blessed To Be A Blessing
LinkedIn: http://linkedin.com/in/thejournalguy
Facebook: http://facebook.com/thejournalguy
Twitter: http://twitter.com/thejournalguy

SHARE YOUR VICTORIES below!
It is easy, fun, and will inspire others.
There is tremendous power in a testimony. "And they overcame him (the devil) by the blood of the Lamb and by the word of their testimony." – Revelations 12:11
Caring/Sharing
Poem by Hugh Traulsen
If you dare to care, then share!
If you share, pay heed!!
God will reward every good deed!!!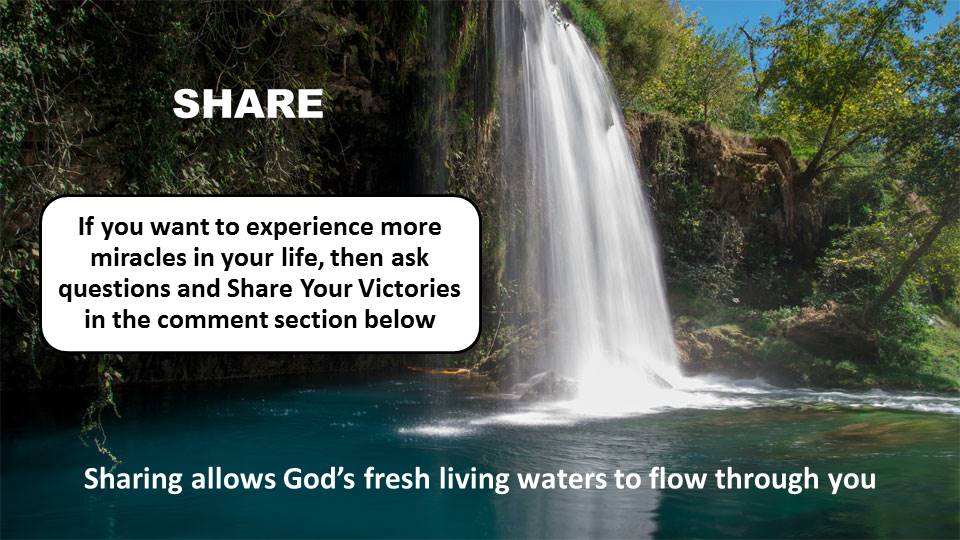 Your Journey To Start Breaking Through Is Just One Click Away!