The Health Coop – A better way to health care!
Title: The Health Coop: A better way to health care!
Presenter: Dr. Tony Dale
Facilitator: Dr. Joseph Peck
Panelists: Dr. John Burpee, Ken Lawhorn
Date: Wednesday, May 15, 2013
Duration: 56 minutes

CLICK HERE to watch the video replay.





RIGHT CLICK HERE to download the MP3 audio reply for this webinar.

Are you ready to change the way you look at health care?

The Health Co-Op
A Better Way to Health Care

www.thehealthcoop.com
info@thehealthcoop.com
Phone: 866.451.2717
www.facebook.com/thehealthcoop
Twitter: @thehealthcoop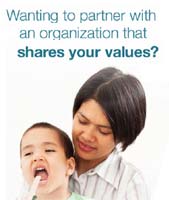 Health insurance is the largest single item in most families budget outside of their mortgage. If we can cut this expense by 50%, that provides thousands of dollars per family for other uses.
If 5% of the Christians in America began using The Health Coop, that would free up $5 billion per year to use for better purposes.
Many Christians are…
1) Stressed over escalating health care costs without breaking the bank
2) Concerned about complying with the Affordable Care Act
3) Frustrated that their healthcare experience doesn't align with their core values
As a result, they will consider alternatives to traditional health insurance – but only if they hear about them.
You are invited to hear Dr. Tony Dale's Big Dream to change the face of healthcare in America.
Tony is a British physician who is now very involved in medical economic and patient advocacy issues in the United States. He originally trained at the world famous St Bartholomew's Hospital in London. Tony is the founder of The Health Coop, a Christian alternative to Obamacare.
Discover why individuals and families are turning to this health insurance alternative!
Blessings to be part of the movement to change the face of healthcare!
Joseph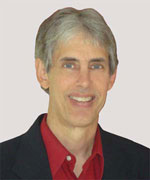 Joseph Peck, M.D.
INSPIRING LOVE
Blessed to be a blessing
Empower 2000, Inc.
EMPOWERING DREAMS
Changing Lives to Disciple Nations