UNCOMMON Journaling For Divine Destiny webinar
UNCOMMON Journaling For Divine Destiny

Title: UNCOMMON Journaling For Divine Destiny
Host: Dr. Joseph Peck
Date: Monday, January 2, 2012
Duration: 75-90 minutes
The live webinar is over. Unfortunately, the Gotomeeting sound recorder stopped for some unknown reason at the 61 minute mark. Consequently, I may have to either repeat the live webinar or do an offline recording to create the video replay.
If you pre-registered for the webinar, you will receive further email notifications.
Journaling is THE KEY to unlock your dreams and destiny!
"Write the vision And make it plain on tablets, That he may run who reads it. For the vision is yet for an appointed time; But at the end it will speak, and it will not lie. Though it tarries, wait for it; Because it will surely come, It will not tarry. (Habakkuk 2:1-3)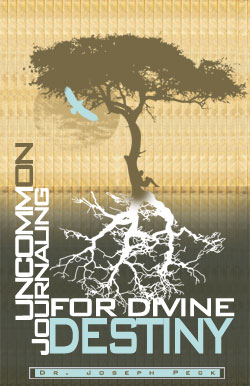 If journaling was an Olympic sport, I definitely would make the team and be in the running for the gold medal.
I'm branded on Facebook, Twitter, and LinkedIn as The Journal Guy. My email signature says "The Journal Guy."
I don't say this to brag. Rather, I share this because I am passionate about journaling.
Several times while journaling during my Quiet Time, Jesus told me "(Joseph) Coaching people to journal to hear My voice is your sweet spot!"
In 2009, I hosted a twelve week webinar series called "Experiencing God Through Journaling." The first book I ever wrote and published was "UNCOMMON Journaling For Breakthroughs."
When asked to contribute a testimony for that book, Ben Stewart, a good friend and business executive coach, was inspired to write,
"Joseph Peck is an INCREDIBLE LEADER with a heart that reflects Christ at all times. Joseph has an insatiable desire to help others through divinely inspired insight and discernment. He is a leader in social networks, blogs and journaling. I believe that Joseph is the FOREMOST JOURNALER of all times. He inspires others through his God given ability helping others see their gifting while encouraging them to activate plans of action to accomplish their goals."
In February 2011, I had the privilege of speaking at the Kingdom Economic Yearly Summit (KEYS) about journaling and webinars. KEYS is the Christian equivalent of the World Business Forum. The title of my journaling presentation was "UNCOMMON Journaling For Divine Destiny."
The Holy Spirit actually led me to have the cover of this book designed by a prophetic graphics artist two years before I ever shared this message.
So what? Now what?
I'd like to invite YOU to sign up for my "UNCOMMON Journaling For Divine Destiny" webinar.
This may be the most significant, most profound, most impactful webinar I have ever hosted. And I'm doing this to help YOU get off to a great start in this pivotal 2012 year, a year of Supernatural Favor and Increase.
The gates of heaven are open! Get ready to receive some pearls and gold nuggets!
Most of what you will learn was not discovered reading books. Rather, it was revealed and created through the power of the Holy Spirit as I journaled and lived life over the past decade.
It's been said, "Once the mind of man is expanded to the dimensions of new thought it never retracts to its original size of shape."
Well, your mind is about to be expanded and it will never, ever, ever retract to its original shape.
You will learn some PROFOUND life lessons, any one of which can dramatically improve your life.
The purpose of this training is to help you and your family …
Experience God daily
Expand your reach
Network with other THOUGHT LEADERS
Connect with your target market globally
Fulfill the Great Commission
Expand God's Kingdom
Blessings to start the 2012 year off with a bang!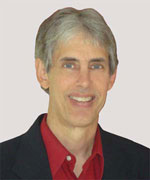 Joseph
Joseph Peck, M.D.
The Time Doctor
Empowering Dreams
Author, I Was Busy, Now I'm Not
www.empower2000.com
Connect – BE Blessed To Be A Blessing
LinkedIn: http://linkedin.com/in/thejournalguy
Facebook: http://facebook.com/thejournalguy
Twitter: http://twitter.com/thejournalguy

SHARE YOUR VICTORIES below!
It is easy, fun, and will inspire others.
There is tremendous power in a testimony. "And they overcame him (the devil) by the blood of the Lamb and by the word of their testimony." – Revelations 12:11
Caring/Sharing
Poem by Hugh Traulsen
If you dare to care, then share!
If you share, pay heed!!
God will reward every good deed!!!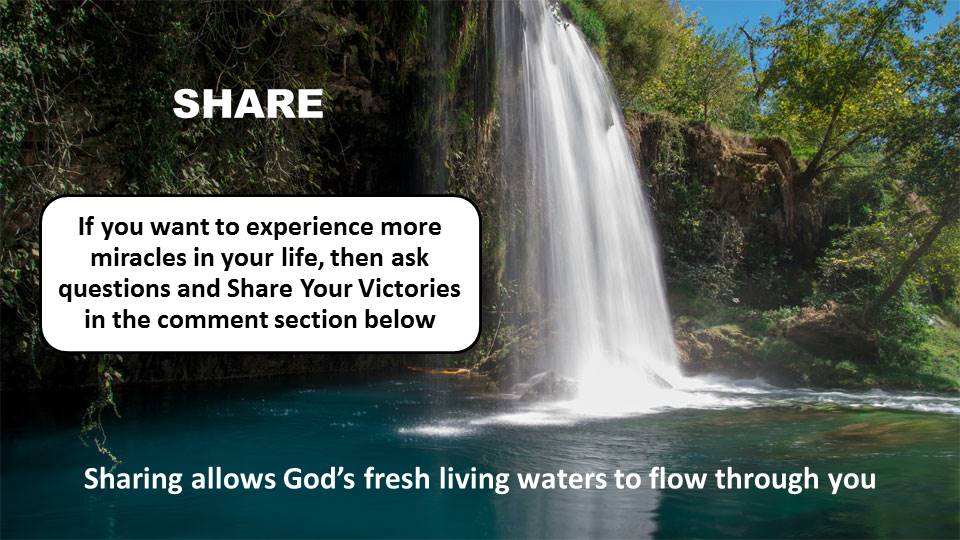 Join the conversation. Share your comments below about "UNCOMMON Journaling For Divine Destiny."