Title: Blood Power for Total Victory
Series: Tongues: Power and Blessings
Speaker: Donald Lee
Host: Joseph Peck, M.D.
Date/Time: Tuesday, October 28, 2014 at 4 pm Eastern
Duration: 95 minutes
Cost: Free
CLICK HERE to learn more about the Tongues: Power and Blessings training.
The blood of Jesus was shed for more than just our salvation. Learn how to apply it to nullify andbreak hindrances in life, and toachieve total victory in life!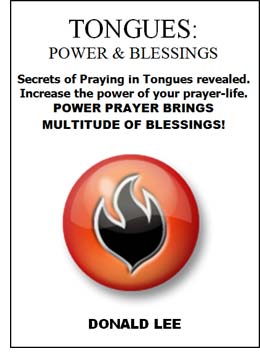 During this webinar, Apostle Donald Lee discusses:
The Central Focus of the Gospel
The Ceremony of the Blood in the Exodus from Egypt
Applying the Blood of Jesus Today
Celebration Brings Manifestation
Celebrating the Blood
Covenant Blood Praises
A Time to Act
Celebration brings manifestation!!!
This video teaching is from Week #4 of Apostle Donald Lee's "Tongues: Power and Blessings coaching program".
Today, more than ever before, the modern church needs power. The pressures of living in these endtimes has almost reached a boiling point. Being stressed out seems to be the normal mode for people, even longtime Christians. During this webinar, Donald Lee shows how to take dominion over these forces that are coming against us. Secrets of the power of praying in Tongues are revealed and clearly explained here.
As you apply these simple principles, your life will be dramatically empowered and revolutionized.

Donald Lee was supernaturally called by God into the Ministry of the Apostle. In 1975, while evangelizing, the finger of God physically appeared and wrote the word "Apostle" on his forehead. Anointed and equipped with the gifts of the Holy Spirit, Reverend Lee and his teams have brought the good news of the Gospel to more than 76 nations: from Asia to Australia, from the Orient to North, Central and South America, and from Europe to Africa. He also served for 25 years as an educator, specializing in learning theory. His mandate from the Lord is to make saints strong and guide them into their destiny.
Blessings to celebrate the blood Jesus to experience total victory in your life!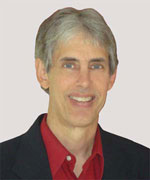 Joseph
Joseph Peck, M.D.
The Time Doctor
Empowering Dreams
Author, I Was Busy, Now I'm Not