Title: Making a Living Doing What you Love
Speaker: Dr. Joseph Umidi
Host: Dr. Joseph Peck
Date/Time: Wednesday, June 29, 2016 at Noon Eastern Time (New York)
Duration: 78 minutes
CLICK HERE. to learn about the Dreamfire Experience on July 8-9.
When you kick your feet out of bed in the morning, and think about going to work today, what are you really looking forward to.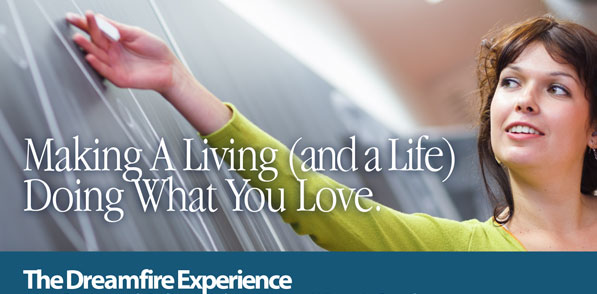 After 31 years of being at the same profession, Dr. Joseph Umidi has learned keys to reinventing his approach to his work. These have enabled him to find a passion for what he does, in-spite of circumstances beyond his control.
In addition, Dr. Umidi has helped launch thousands of independent contractors into their dream work with passion and purpose. Many have found a new life in their new beginnings that they thought was never possible. I am one of those.
Dr. Umidi wrote two books on these experiences, one for the non-profit and one for the for-profit work world.
In this Webinar you will discover:
3 Keys to recovering your passion in your work
3 Keys to discovering the work that matches your passion
3 Keys to helping those you care about to care about their work and passion
Dr. Joseph Umidi is an educator and founder of an international coaching organization that trains people to rediscover the purpose and passion called Dreamfire. Based on the stories of transformed people and workplace cultures through the keys given in this free webinar you will be able to look forward to your life work and calling with sustained energy and enthusiasm that will get immediate results.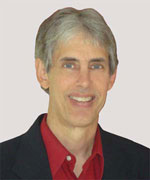 Blessings to make a living doing what you love!
Joseph
Joseph Peck, M.D.
The Time Doctor
Empowering Dreams
Author, I Was Busy Now I'm Not