Step out of the vicious cycle of overwhelm and chaos
Title: Bring Divine Order to Your Time
Speaker: Dr. Joseph Peck
Panelists: Kim Haber
Date/Time: Tuesday, July 28, 2015 at 8 pm Eastern (New York)
Duration: 125 minutes
Click the play button below to watch the video replay
For more information on my 8-week coaching program — I Was Busy Now I'm Not — please visit www.moretime777.com

There is a super special offer through 3 pm Eastern Time on July 31
So teach us to number our days that we may gain a heart of wisdom. (Psalm 90:12)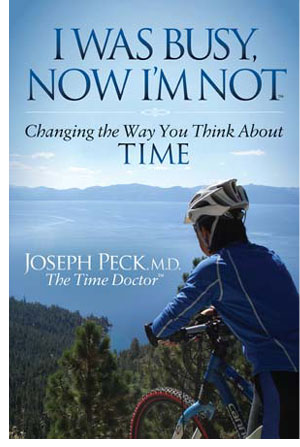 More time, less stress, and greater impact! Isn't that what you want? That's what I want. But how do you achieve that? How do you step out of the vicious cycle of overwhelm and chaos?
Let me ask you …
Does your time seem to be in short supply?
Have you had enough of feeling overwhelmed?
Do you need help eliminating time wasters?
Is it time to finally get your priorities in order?
Are you ready to find MORE TIME for what matters most?
If you answered "yes" to any of these questions, I can help you.
Learn how to reduce your frustration, simplify your complicated life, revive your energy and motivation, all while drawing nearer to God.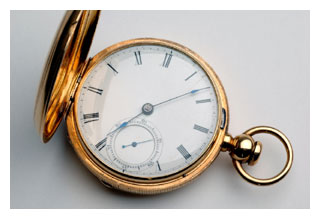 During this webinar, we will discuss:
The value of time
The Dream Giver
Five common lies people believe about time
Five simple strategies to steward your time
The 8 most important lessons I have learned about time
The focusing question
My story of finding time freedom
An opportunity for you to redeem the time
Blessings to redeem the time!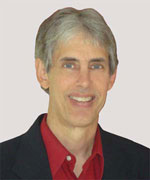 Joseph
Joseph Peck, M.D.
The Time Doctor
Empowering Dreams
Author, I Was Busy Now I'm Not
P.S. Those who pre-register for this webinar will receive access to the replay for a few days. Members of the Master's Dream Academy will receive long-term access to this and many other replays.