Bring Divine Order to Your Time
More Time, Less Stress, and Greater Impact!
Title: Bring Divine Order to Your Time
Speaker: Joseph Peck, M.D.
Panelists: Denise Stemple, Glenisaah Stauffer, Samone Jones
Date/Time: Wednesday, Feb 4, 2015 at 6 pm EST (New York). 5 pm CST, 4 pm MST, 3 pm PST
Duration: 125 minutes
Cost: Free
CLICK HERE to download the MP3 audio replay.

Print the webinar outline before watching the video to be able to take plenty of notes and receive everything God has for you!

CLICK HERE to learn more about the I Was Busy Now I'm Not coaching program.
So teach us to number our days that we may gain a heart of wisdom. (Psalm 90:12)
Most people do not value their time. They think they do, but if you carefully observe their behavior, you will notice priorities out of order, lack of focus, and numerous ways they waste their time.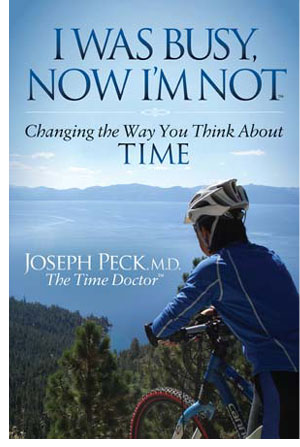 Time is your most valuable resource. In fact, TIME is your LIFE. When you waste your time, you waste your life.
The Kingdom of God is ORDER. Stewarding your time well is crucial to bring order to your family, work, and God-given dreams.
Let me ask you …
Does your time seem to be in short supply?
Have you had enough of feeling overwhelmed?
Do you need help eliminating time wasters?
Is it time to finally get your priorities in order?
Are you ready to find MORE TIME for what matters most?
If you answered "yes" to any of these questions, I can help you.
You are invited to a FREE webinar on Wednesday February 4 at 6 pm EST (New York time) to discover how even small changes in your thinking can lead to big breakthroughs in your life.
During this webinar, we will discuss:
The value of time
Five common lies people believe about time
Five simple strategies to steward your time
Common time wasters
The 8 most important lessons I have learned about time
The focusing question
My story of finding time freedom
An opportunity for you to redeem your time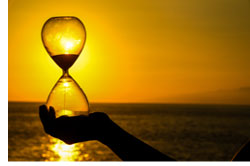 As The Time Doctor, I know it is important for you to be aware of how you use time and how to steward it well. What you learn during this webinar will help you be more effective and yield more fruit for the Kingdom of God.
My passion is creating a movement empowering dreams of millions of people globally through coaching, journaling, and life-changing webinars. My gift is coaching leaders to leverage their time to magnify their impact 30-60-100 fold.
Finally, an opportunity to change your thinking and habits to have more time, less stress, and greater impact!
When you change your thinking, you change your life!
As a SPECIAL BONUS, everyone who pre-registers for this webinar will receive a free PDF copy of my I Was Busy, Now I'm Not book.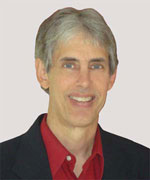 Blessings to redeem the time!
Joseph
Joseph Peck, M.D.
The Time Doctor and Quantum Coach
Empowering Dreams
Author, I Was Busy, Now I'm Not